Anthony Hopkins to play Mike Tyson's trainer Cus D'Amato in 'Cus And Mike'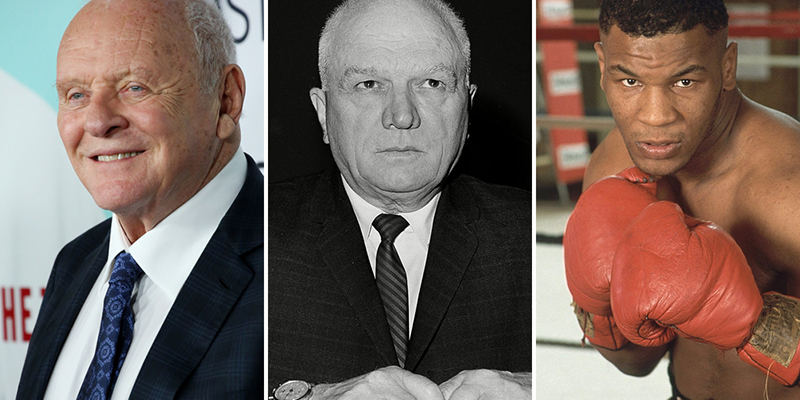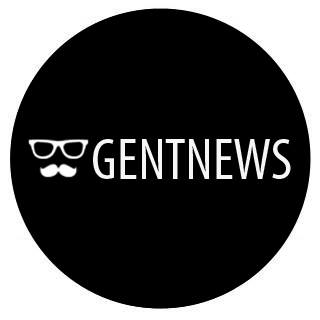 Hollywood star Anthony Hopkins will play legendary boxing trainer Cus D'Amato in Cus And Mike movie.
Actor has been cast as Cus D'Amato, based on Montieth Illingworth's book Mike Tyson: Money, Myth, and Betrayal. The picture will show the relationship between the boxer and trainer and how D'Amato, who died in 1985, who was a tough father figure for Tyson, shaping him into the youngest heavyweight title winner in the sport's history. Filmmaker Nick Cassavetes made the story from an original screenplay by Desmond Nakano.
"This is an absolute dream scenario for me. An opportunity to work with Sir Anthony in a movie about two of my all-time heroes, Cus D'Amato and Mike Tyson, the most ferocious (and my favourite) fighter who ever lived? In a story about father figures that disappear too soon? I'm in heaven... It should be one for the ages..." Cassavetes said in a statement.
As previously reported Martin Scorsese will be teaming up with Jamie Foxx to make another bio about D'Amato.
Tags:
entertainment
MORE FROM GENTNEWS
Grab your tissues for perhaps the most emotional Carpool Karaoke ever screened for The Late Late Show.