Can You Guess How Old This Korean Dentist Is?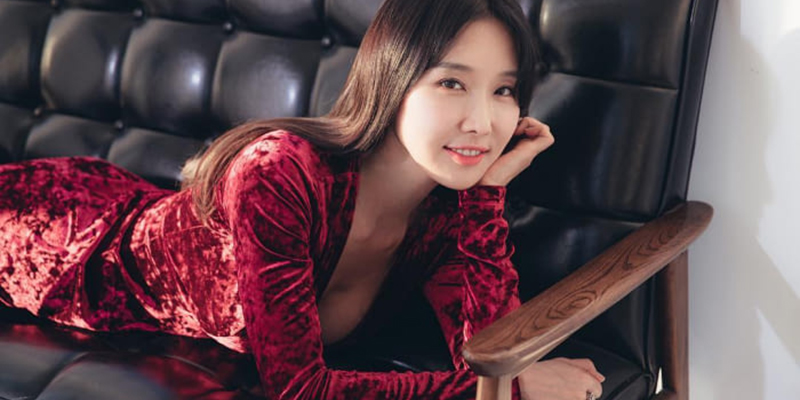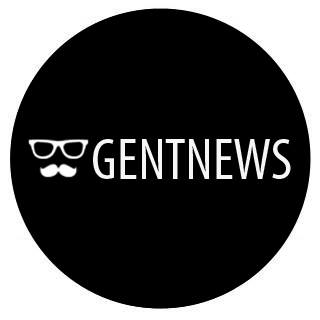 let's meet the female version in Korea. Lee Soo Jin, a dentist from South Korea, is probably the world's youngest-looking 50-year-old female. She might look like a college student in her photos but trust me, she was born in 1969 and has been practicing dentistry for 16 years.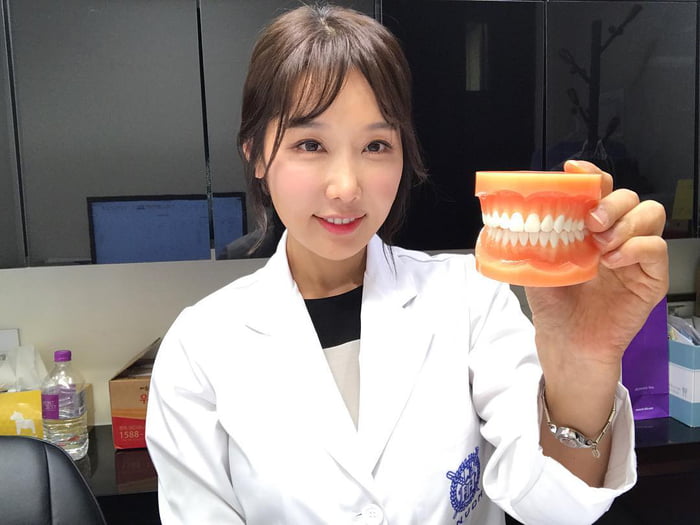 She became famous after attending a Korean TV show called 'Same Bed, Different Dreams' with her daughter. Her daughter complained that Lee was addicted to taking selfies and uploading them to Instagram.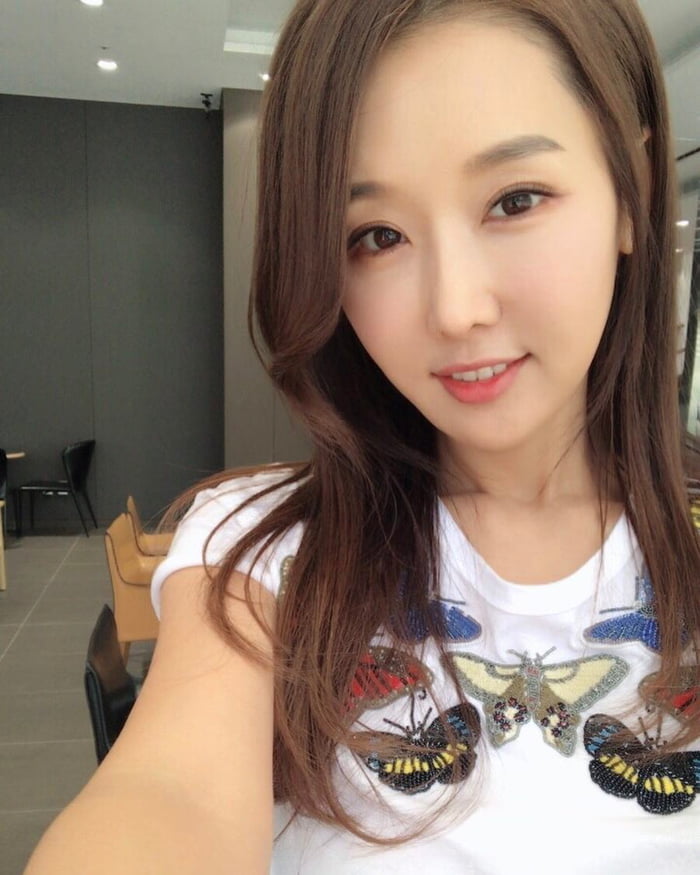 Her daughter was quite angry about that and hadn't talked to her for a long time. But luckily, they have a good relationship now.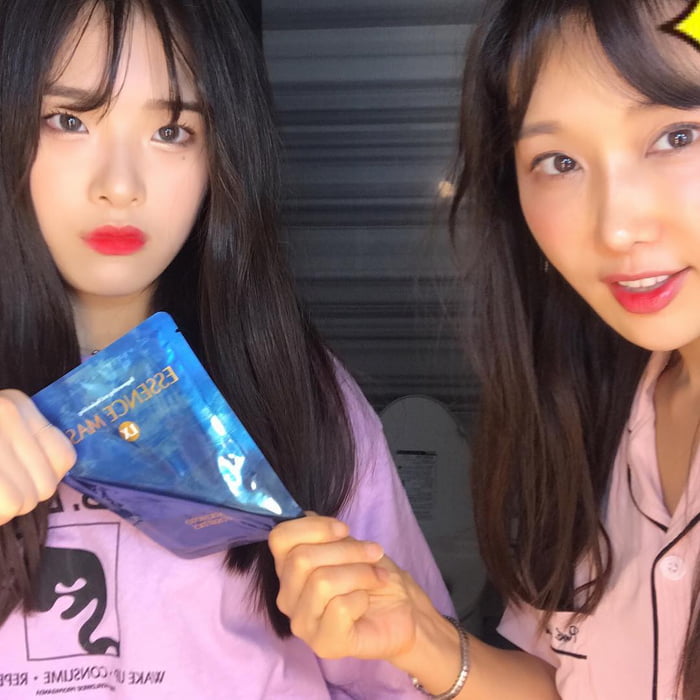 Right: Her daughter. Left: Lee Soo Jin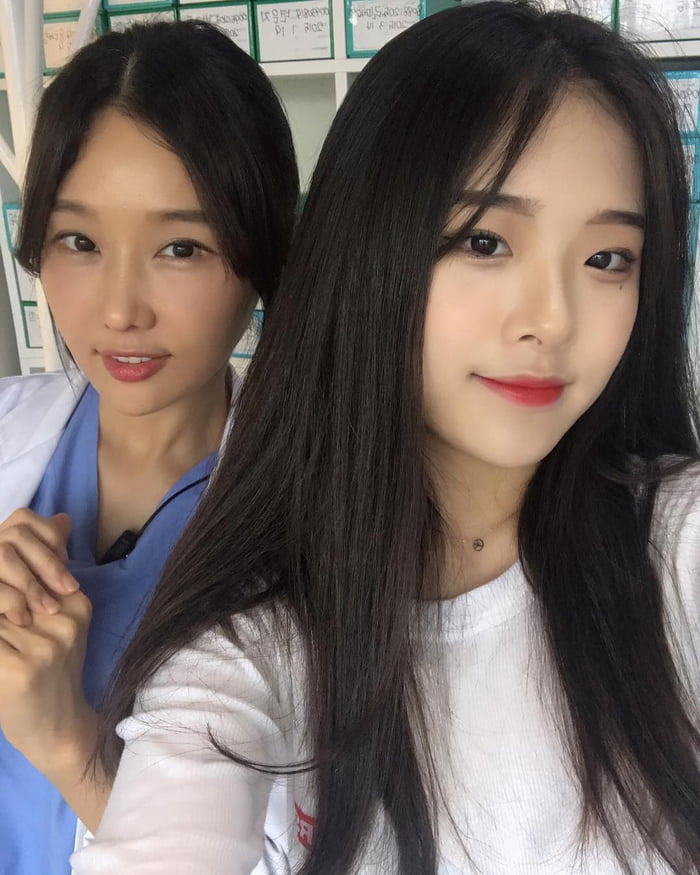 Right: Lee Soo Jin. Left: Her daughter Her daughter even took a series of pretty photos with her to celebrate her 50-year-old birthday.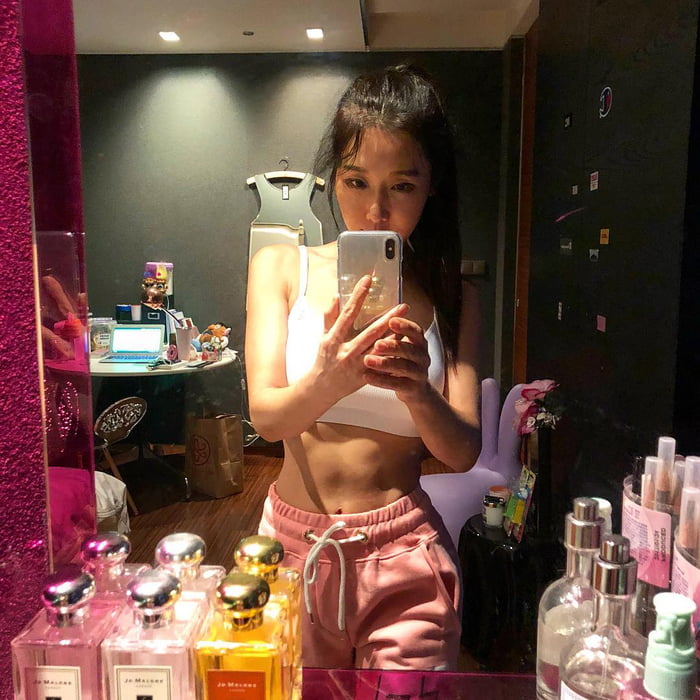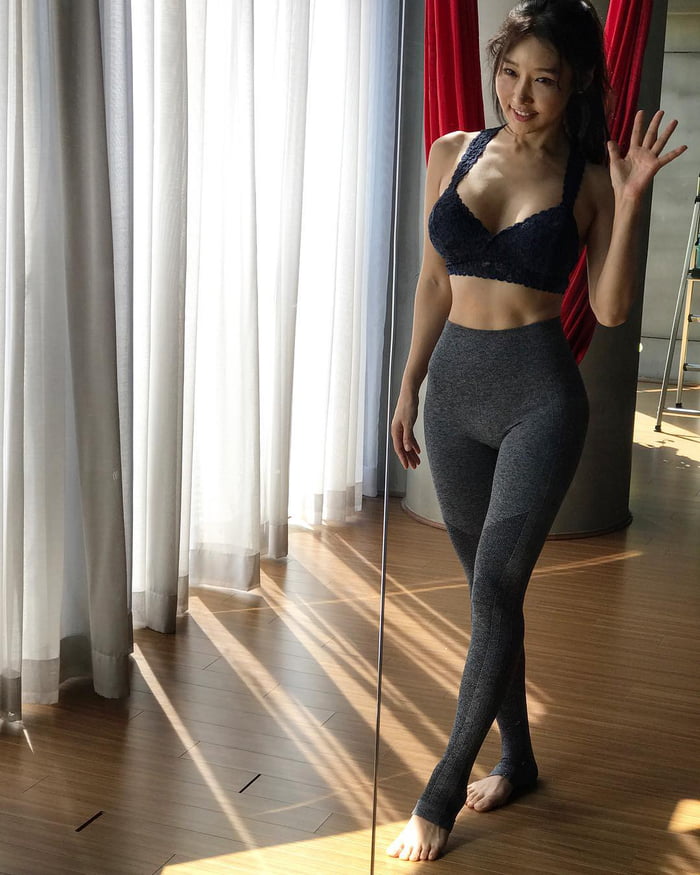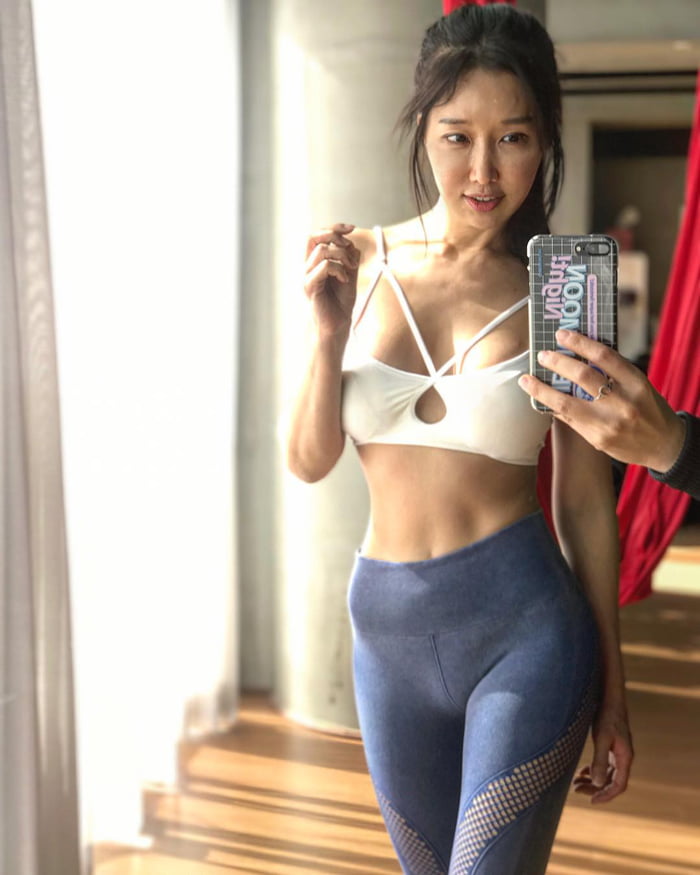 Tags:
News
MORE FROM GENTNEWS