Emily Ratajkowski Just Dropped an Incredible Nude Pic on Instagram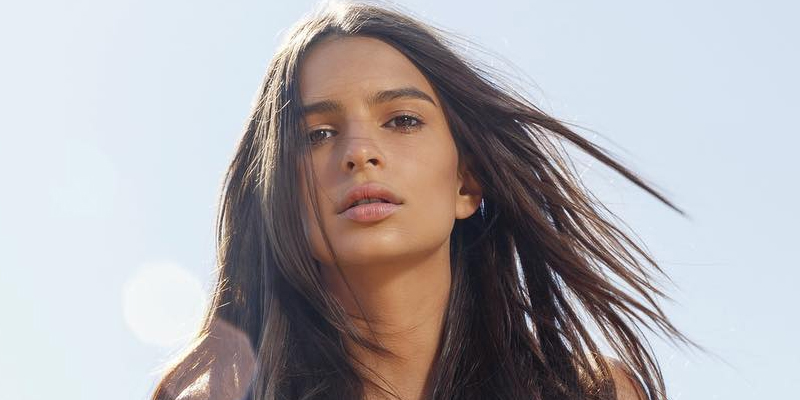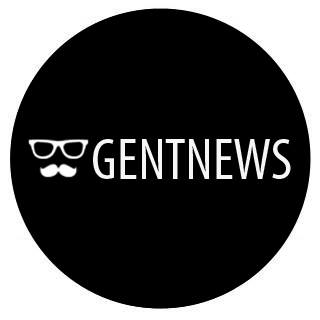 Emily Ratjakowksi's latest nude Instagram photo is a work of art.
The supermodel reinterpreted Renaissance painter Sandro Botticelli's depiction of The Birth of Venus in a jaw-dropping image captured by Mona Kuhn.  
It received over half a million likes in one hour.