Emily Ratajkowski Just Posted This Smoking Hot Topless Photo With Her Wedding Ring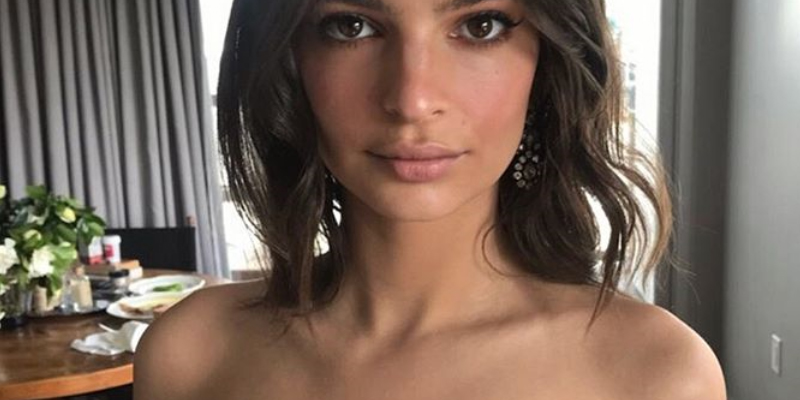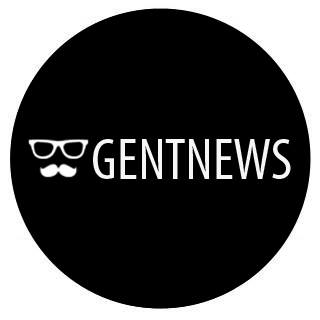 So, we all know Emrata got married. She had a small ceremony in a New York City with Sebastian Bear-McClard.
Based on the above Instagram shot she posted Sunday, it seems like Emily Ratajkowski won't necessarily change the way she does things. Her fans will be grateful for that.
Tags:
Hot Girls of instagram
MORE FROM GENTNEWS
The Easter bunny has some exceptionally sexy company in Eden Rambo this year.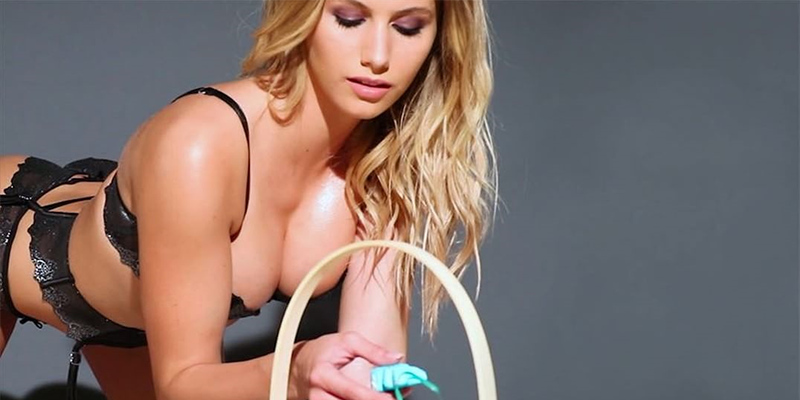 We all know it is pretty hard to #FreeTheNipple on Instagram. Samantha Hoopes has made sense of a way.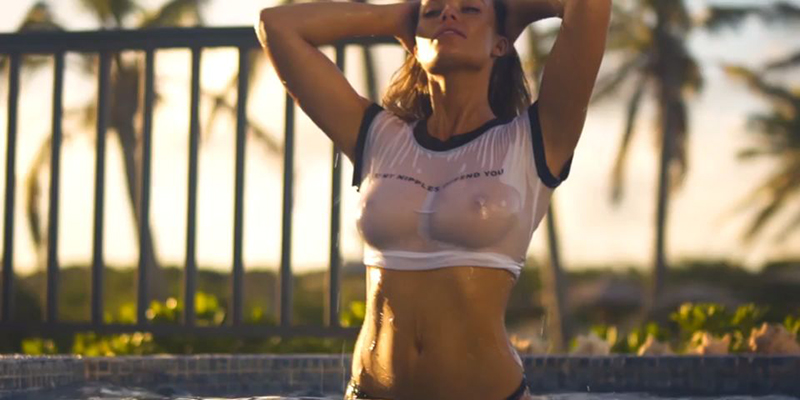 Great news, gentlemen! We've covered so many women with awe-inspiring "assets" in the past, we thought it was time to round up a bootylicious list of some of the most impressively endowed women on Instagram.