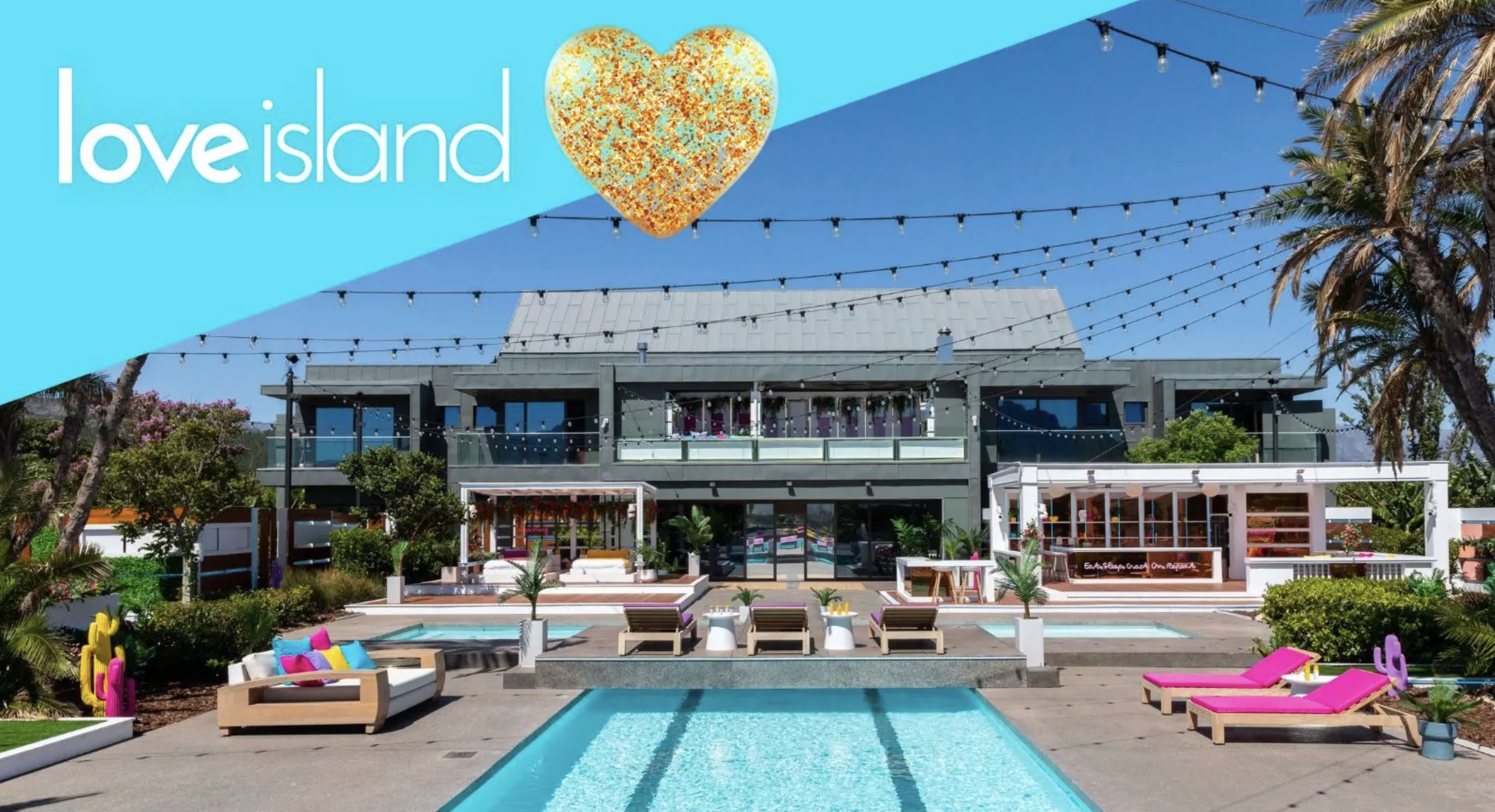 What is the Location of the Love Island UK Winter 2023 Villa?
Feb 26 2023
The winter season of Love Island UK 2023 kicked off on January 16, and since then, there have been weeks of drama and romance, keeping fans entertained every night. With a new host, Maya Jama, and a stunning new villa, viewers have been eagerly tuning in to see the latest developments on the show. If you're curious as to where this series of Love Island UK is filmed and what the villa looks like, here is everything you need to know.
Location
The Love Island winter season started filming in South Africa in January 2023 and is expected to end somewhere in March. The villa can be found on the 25-acre estate of Ludus Magnus in Franschhoek, near Cape Town. The location provides a beautiful backdrop for the show, with its stunning views and picturesque scenery.
Villa Design
This year's islanders have a brand-new luxurious villa to explore for the Winter Love Island 2023 season. The villa boasts a modern design and is equipped with all the amenities the contestants will need to enjoy their stay. It features an enormous swimming pool right at the heart of the outside area, positioned near an outside kitchen area - similar to those in previous seasons. The kitchen is perfect for hosting BBQs and socializing with other islanders.
The gym area and hideaway have also been revealed, with a 'Get Sexy' sign hanging above the bed in the latter. The gym area is well-equipped, allowing contestants to stay in shape while on the show. The villa also has a spacious living room and a comfortable seating area where the islanders can relax and unwind.
Watching Love Island UK
If you're a fan of the show and want to watch along, episodes air at 9 pm (GMT) on ITV every evening except Saturday. On Saturdays, the regular show is replaced by a weekly 'Unseen Bits' show. Whether you're in the UK or US, there are plenty of options for watching the show. Check out our 'how to watch' guide for more information.
Overall, the Winter Love Island UK 2023 promises to be an exciting season with plenty of twists and turns. With a stunning villa, beautiful location, and a brand-new host, fans are sure to be in for a treat. Tune in every evening to see the latest developments and find out which couples will end up winning the prize money of £50,000.