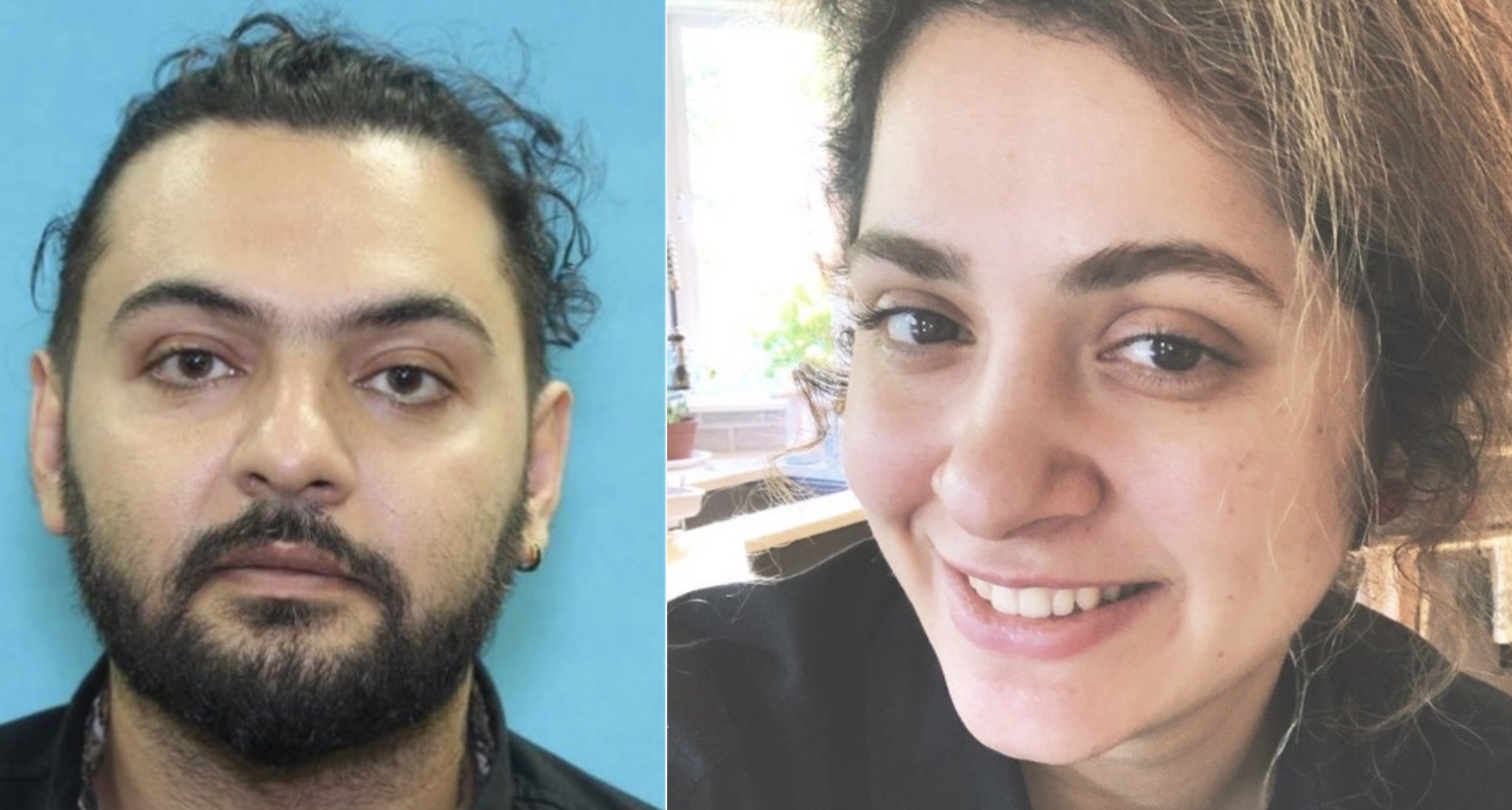 Listener who had been harassing a Clubhouse streamer and her husband was responsible for their deaths.
Mar 12 2023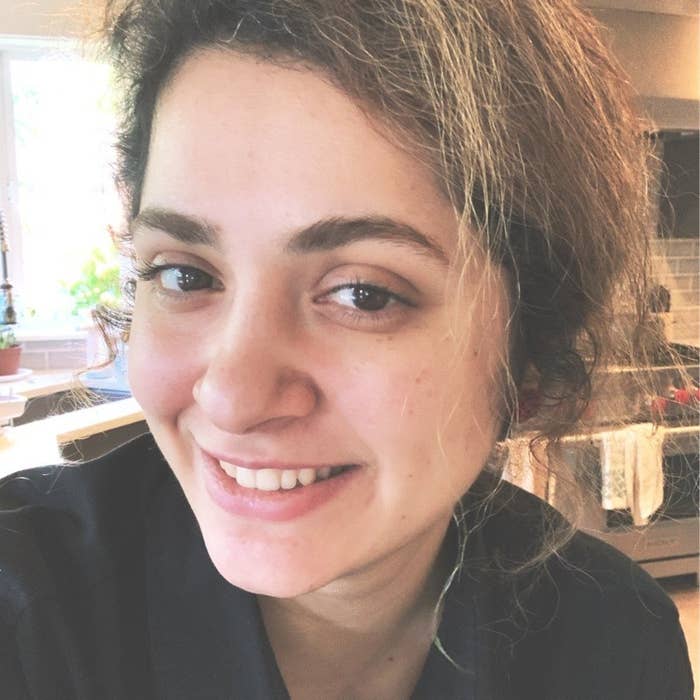 Zohreh Sadeghi
Police have confirmed that an obsessive stalker, Ramin Khodakaramrezaei, was responsible for killing a Clubhouse streamer, Zohreh Sadeghi, and her husband, Milad Naseri, before taking his own life in their home in Redmond, Washington on Friday morning. Sadeghi, who was a 33-year-old software engineer that streamed about the tech industry in Farsi, had sought a protective order against Khodakaramrezaei as his behavior escalated. However, the order had not yet been served.
Khodakaramrezaei initially discovered Sadeghi on Clubhouse after listening to a stream about employment in the tech industry. They began talking as friends until things "escalated," and Sadeghi contacted the police in December. Police had given Khodakaramrezaei a warning in January, and Sadeghi filed for a protective order against him in March, but he was never located to be served.
According to the petition for the protective order, Sadeghi feared for herself and her loved ones due to Khodakaramrezaei's obsessive behavior. She mentioned in the document that he had a history of domestic violence involving his ex-wife and had told her he was not afraid to break the law. Police said that Khodakaramrezaei had harassed Sadeghi over the phone for months, calling her more than 100 times in one day and sending her items of affection.
One of the biggest challenges for police during the investigation was trying to locate Khodakaramrezaei, who worked as a truck driver and moved from place to place. Investigators had been attempting to locate him for an arrest and to serve the protective order.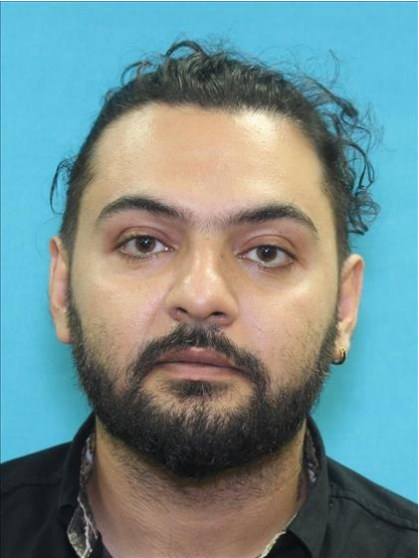 Ramin Khodakaramrezaei
In a petition for a protective order filed by Zohreh Sadeghi, it was revealed that Ramin Khodakaramrezaei had exhibited various disturbing behaviors towards her. He had threatened her through voicemails, including threatening to burn himself and the trees surrounding her home, and demanded that she delete her Instagram account or make it public. Sadeghi also mentioned that Khodakaramrezaei had contacted her husband Milad Naseri 20 times a day and claimed to have installed an app on his phone that recorded her without her consent. Additionally, he acquired her friends' phone numbers and home addresses and showed up in person at her neighborhood several times, parking down the street from her home and staying at nearby inns. He also sent her a gift and hired a jazz band to play in front of her home for two hours but later canceled. Sadeghi had major back surgery that affected her mobility, which made her fear about her ability to respond to a crisis. She expressed deep-seated fear for her safety and had not been able to open the curtains in her bedroom out of fear of Khodakaramrezaei being outside watching her. Data by the Stalking Prevention, Awareness and Resource Center shows that nearly one in three women have experienced stalking victimization, and 69% of women victims were threatened with physical harm.