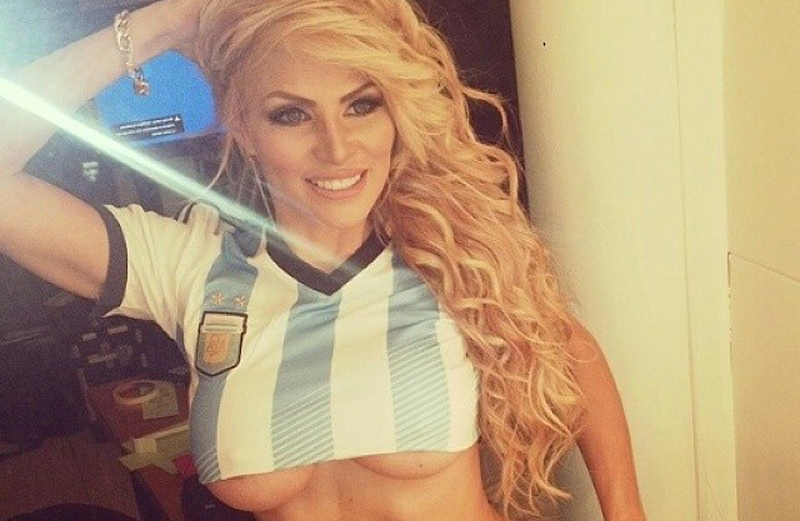 Great news, gentlemen! Tomorrow we all will see the World Cup Final!
We all waiting. We all have beer. And only Yoda knows who will be the winner.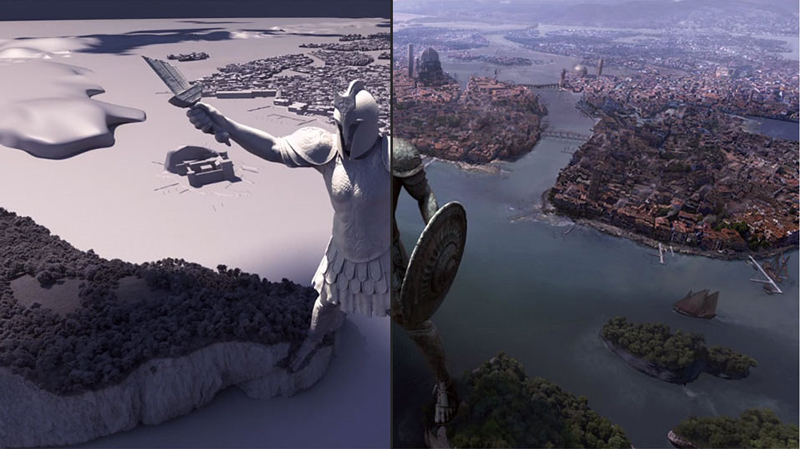 Bad news, gentlemen! From now we know that almost all scenes in the TV series Game of Thrones are fake!
Can you believe it?! They all moderated on the computer!