46 Of The Best Celebrity FaceApp Photos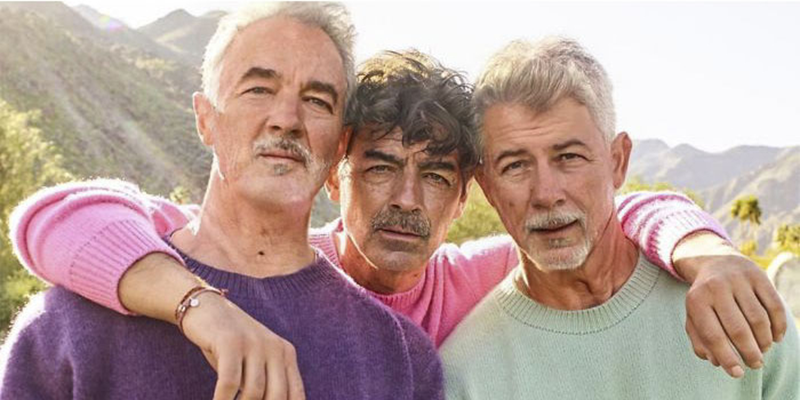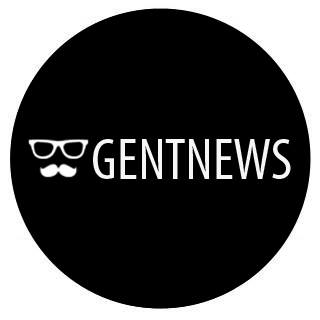 It looks like the entire Internet's gone crazy with the FaceApp challenge and everyone's rushing to post their senior selfies online. It's awesome knowing that we'll still be good looking and fabulous when we're retired.
Entirely for your pleasure, here is another list of celebrities that had the FaceApp old age filter applied to them.
Tags:
News
MORE FROM GENTNEWS