Iryna Ivanova - The Ukrainian Queen of Instagram Underboob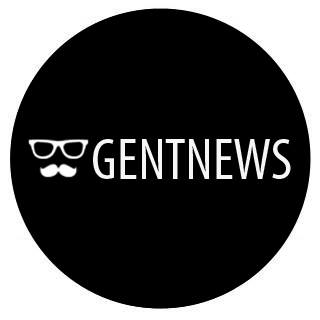 Instagram, with a seemingly countless number of drop-dead gorgeous girls, is brimming with glorious underboob pics. But there's one particularly bodacious beauty whose lower cleavage reigns supreme, and her name is Iryna Ivanova.
You don't get to claim the title of "Underboob Connoisseur" by just posting pics. Iryna curates her Instagram page by uploading a sultry mix of photos and video clips that perfectly accentuate her assets. 
Tags:
Women
MORE FROM GENTNEWS