Jennifer Lopez Had A Photoshoot On Her Yacht And It's Literally Real Life Vs. Instagram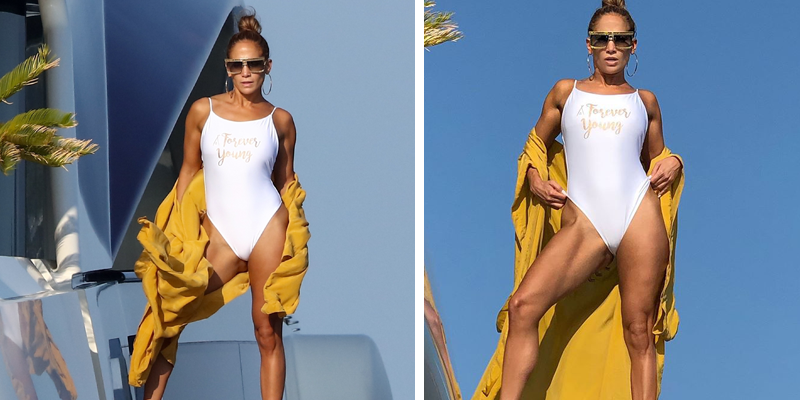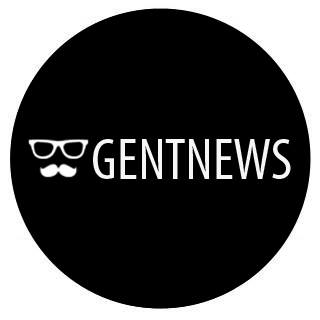 Jennifer Lopez is on a yacht in St. Tropez and did a personal photoshoot standing on the diving board of her boat. Looks like a nice time.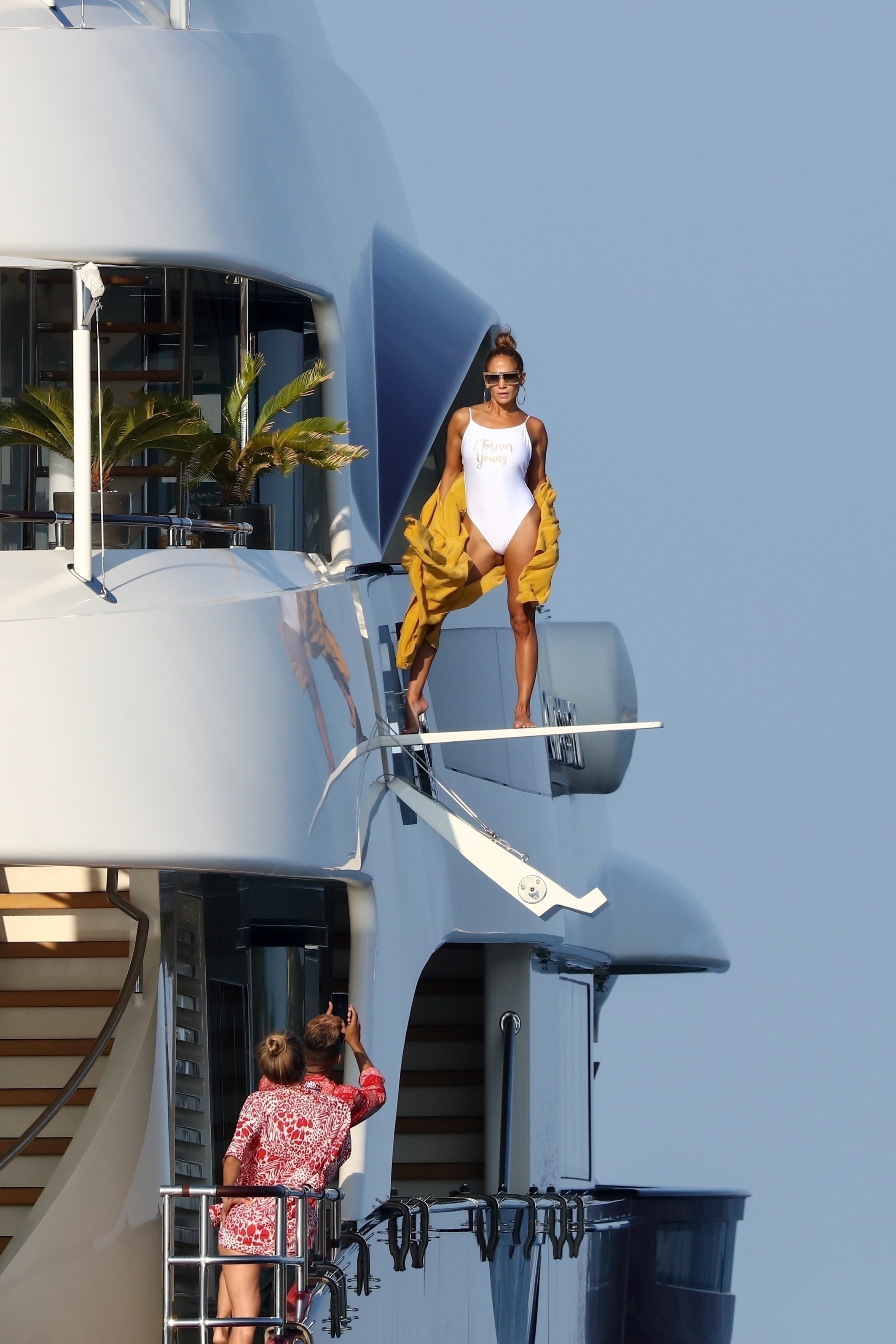 It was a casual shoot. This is her real life!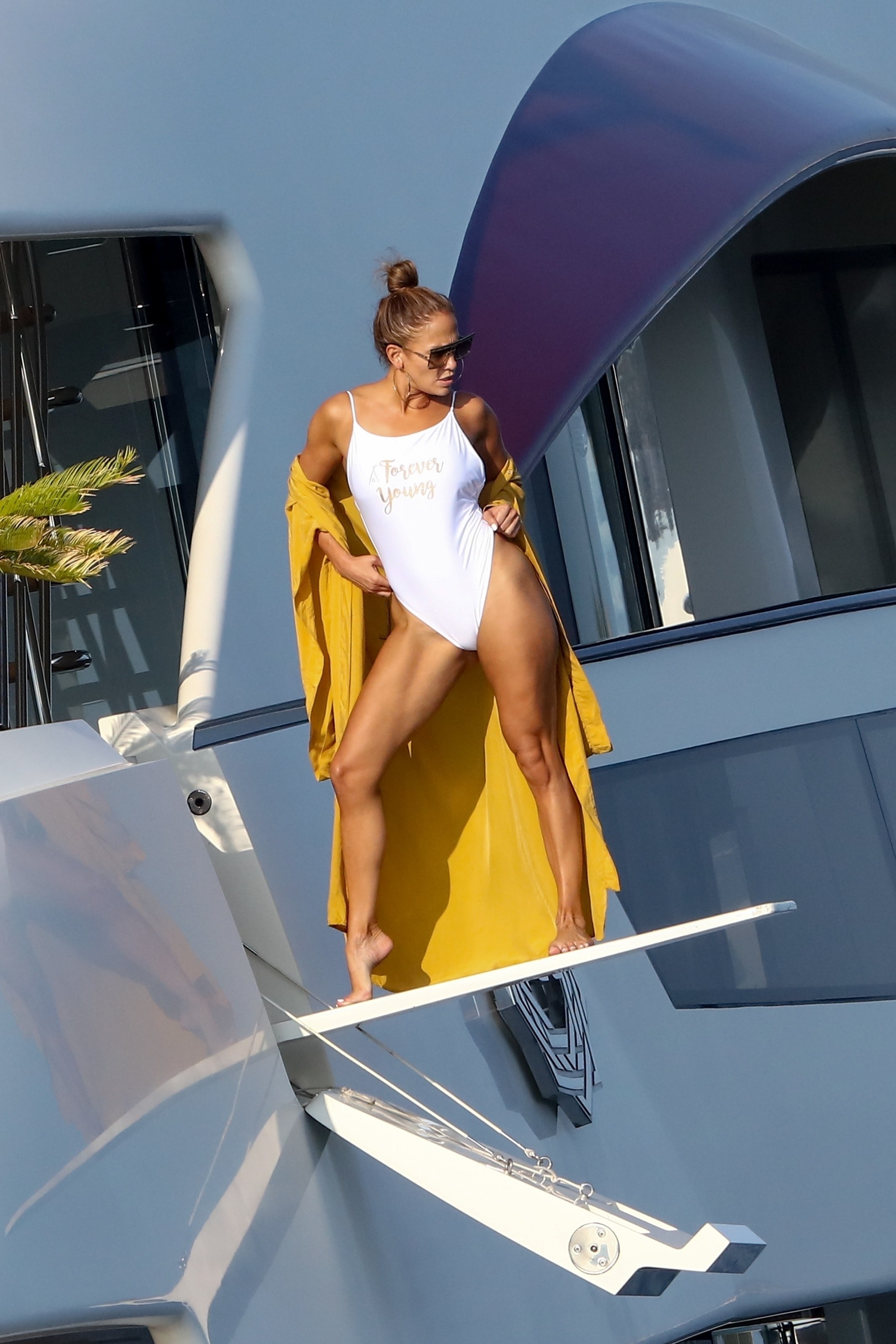 Some shots feature Jennifer draped in a large mustard yellow pashmina.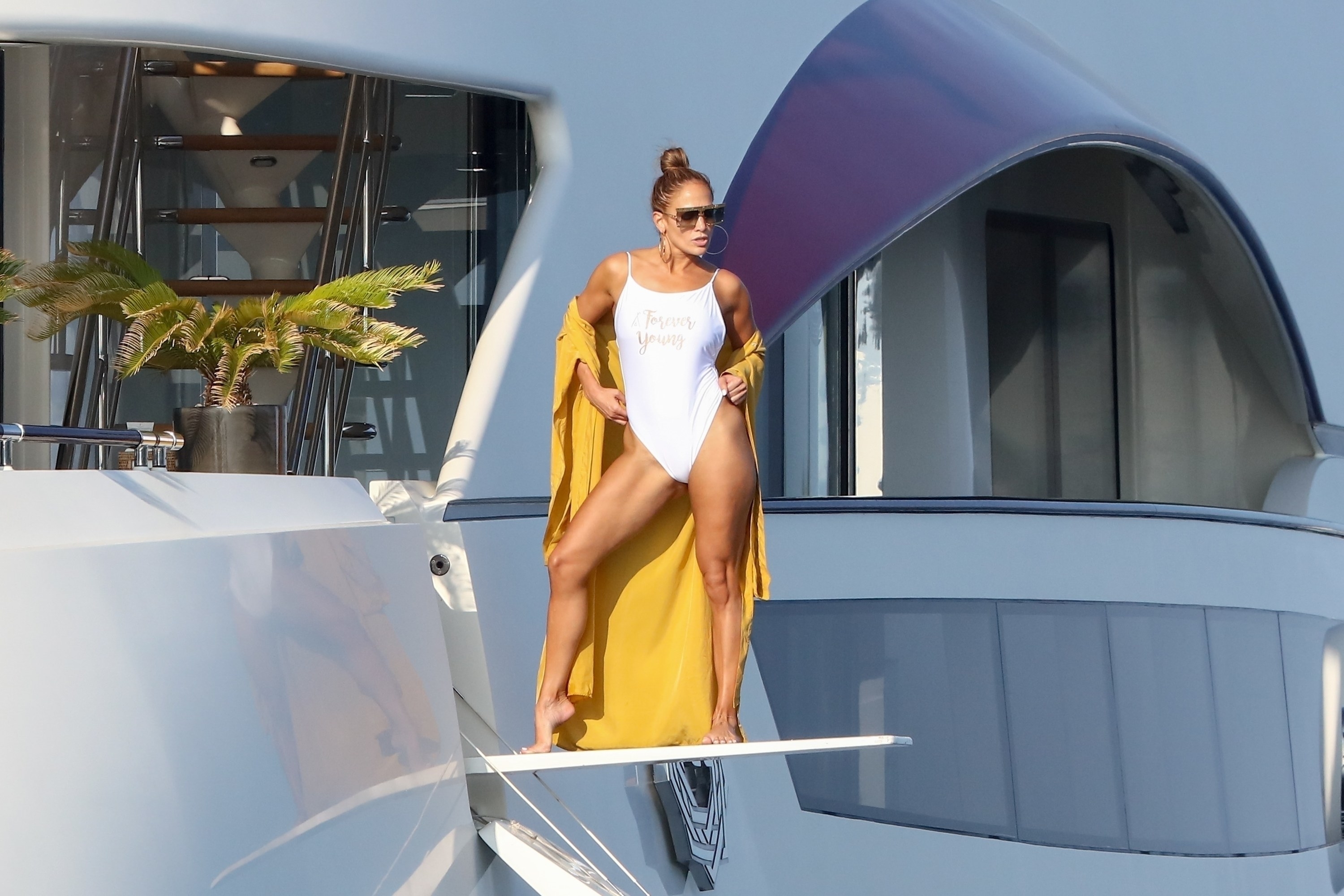 Others are more minimal, with the pashmina removed so that all her muscles are visible.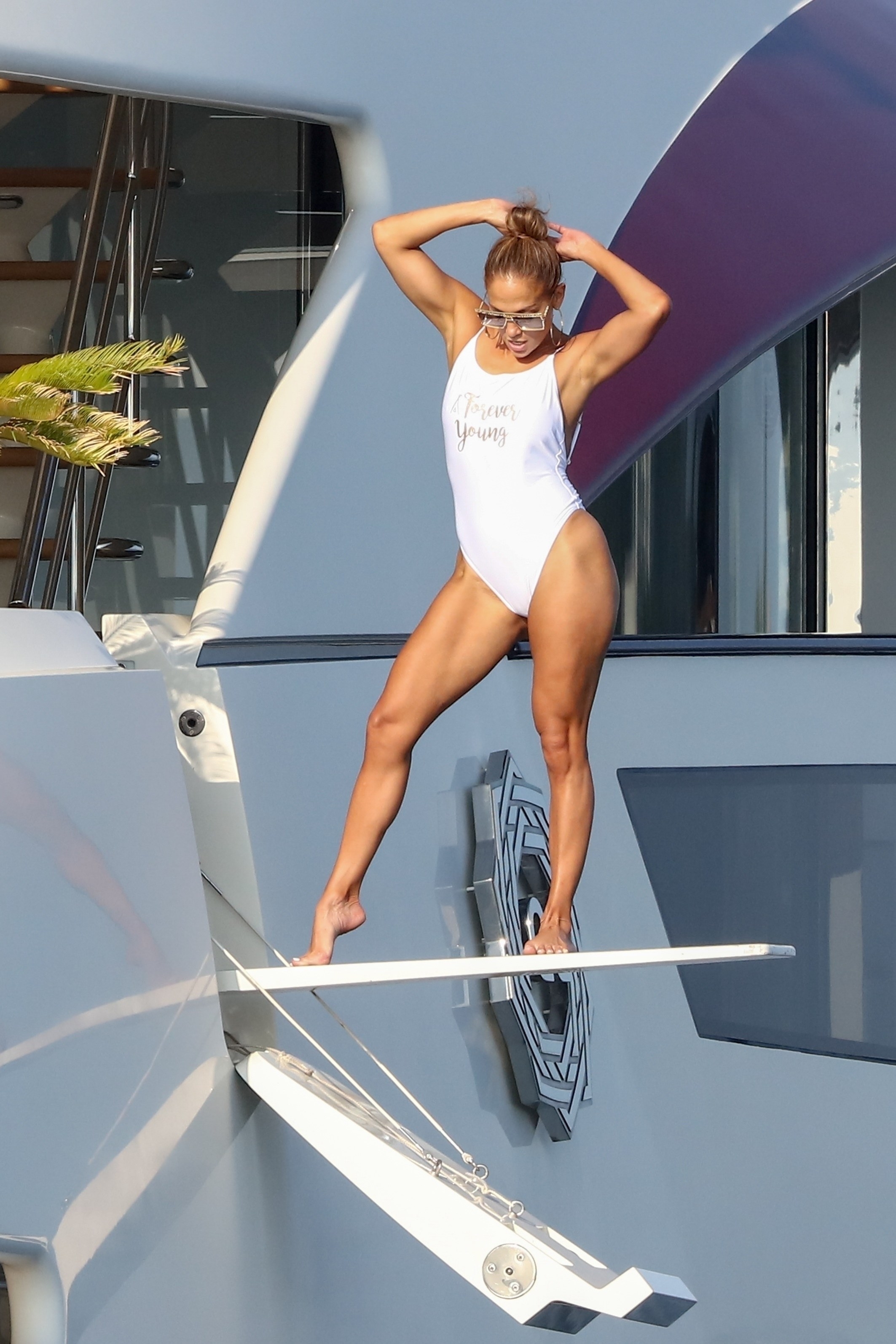 I'm currently shivering at my desk and my jeans are too tight.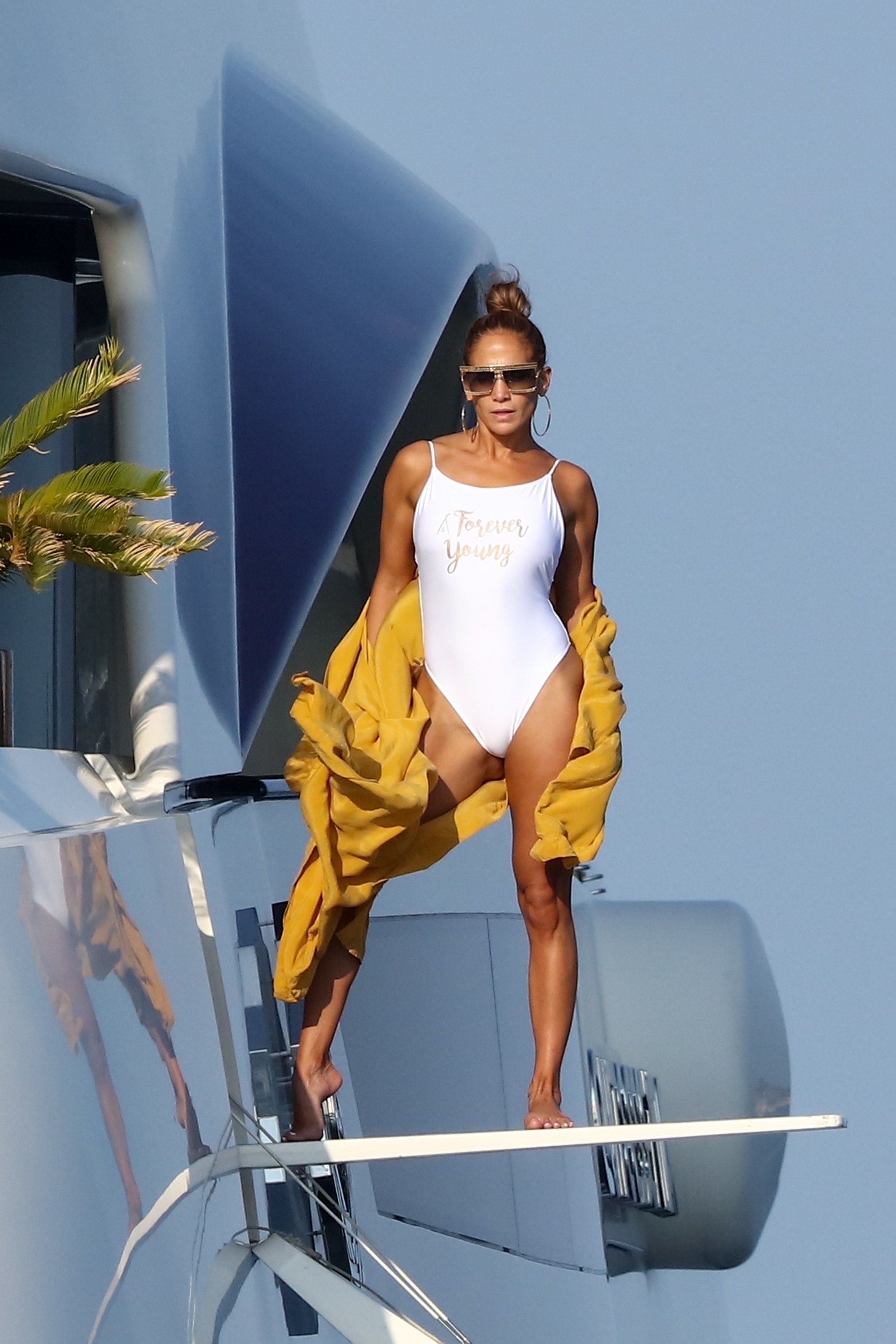 ON A BOAT BEING ~FOREVER YOUNG~!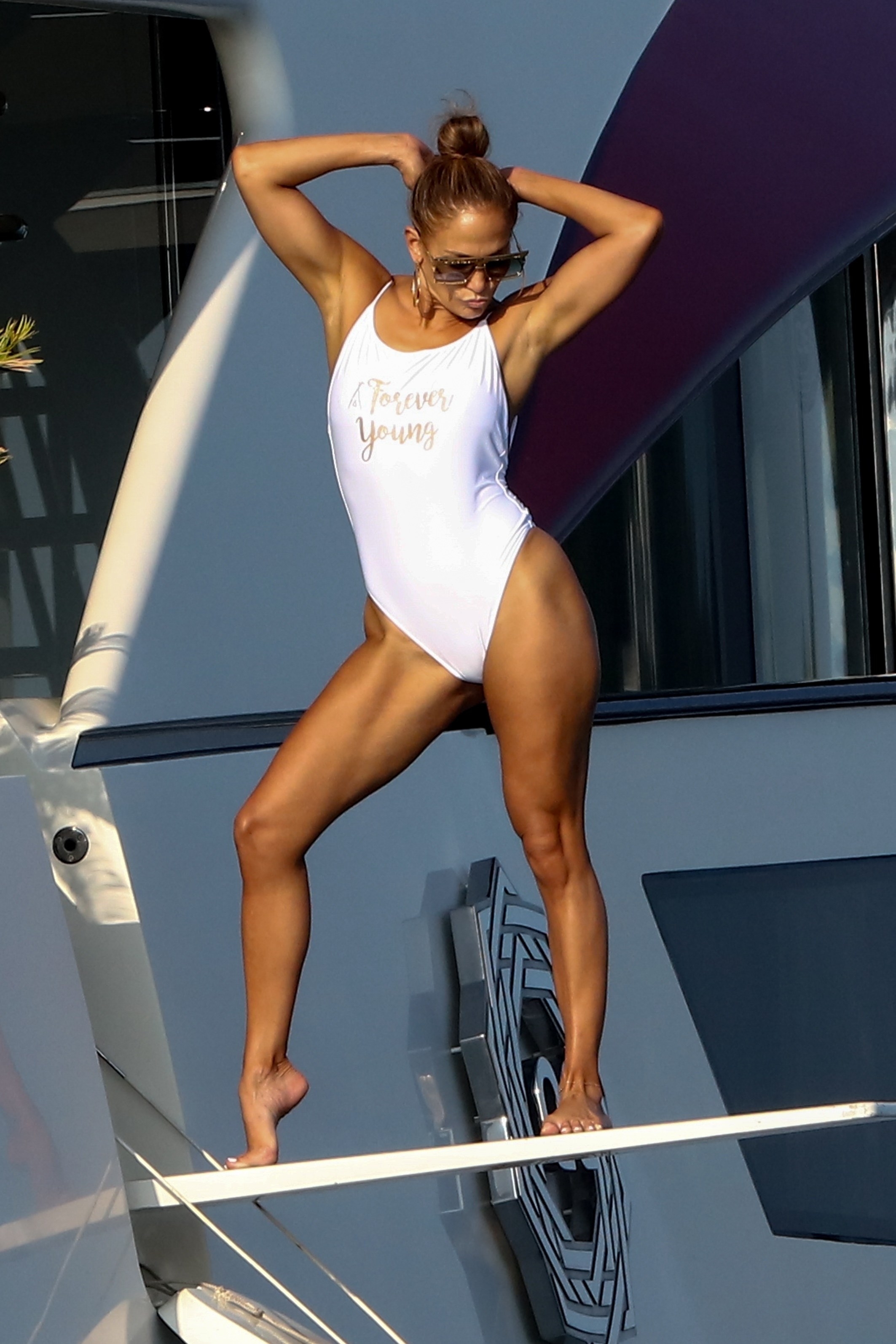 In the end, this was the pic chosen for Instagram:
Tags:
News
MORE FROM GENTNEWS