Jonah Hill Is Getting Married And No One Will Have Better Wedding Vows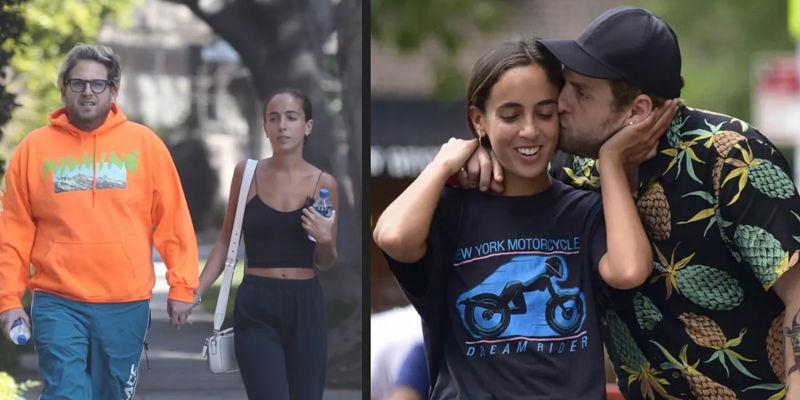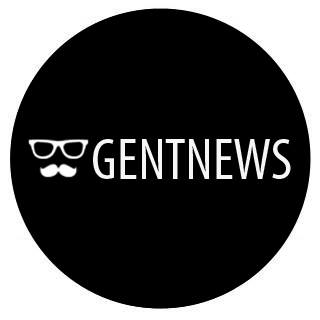 This will warm your heart: Jonah Hill has found true love and is officially engaged. The streetwear king has proposed to his streetwear queen, girlfriend Gianna Santos, as a rep confirmed to Page Six.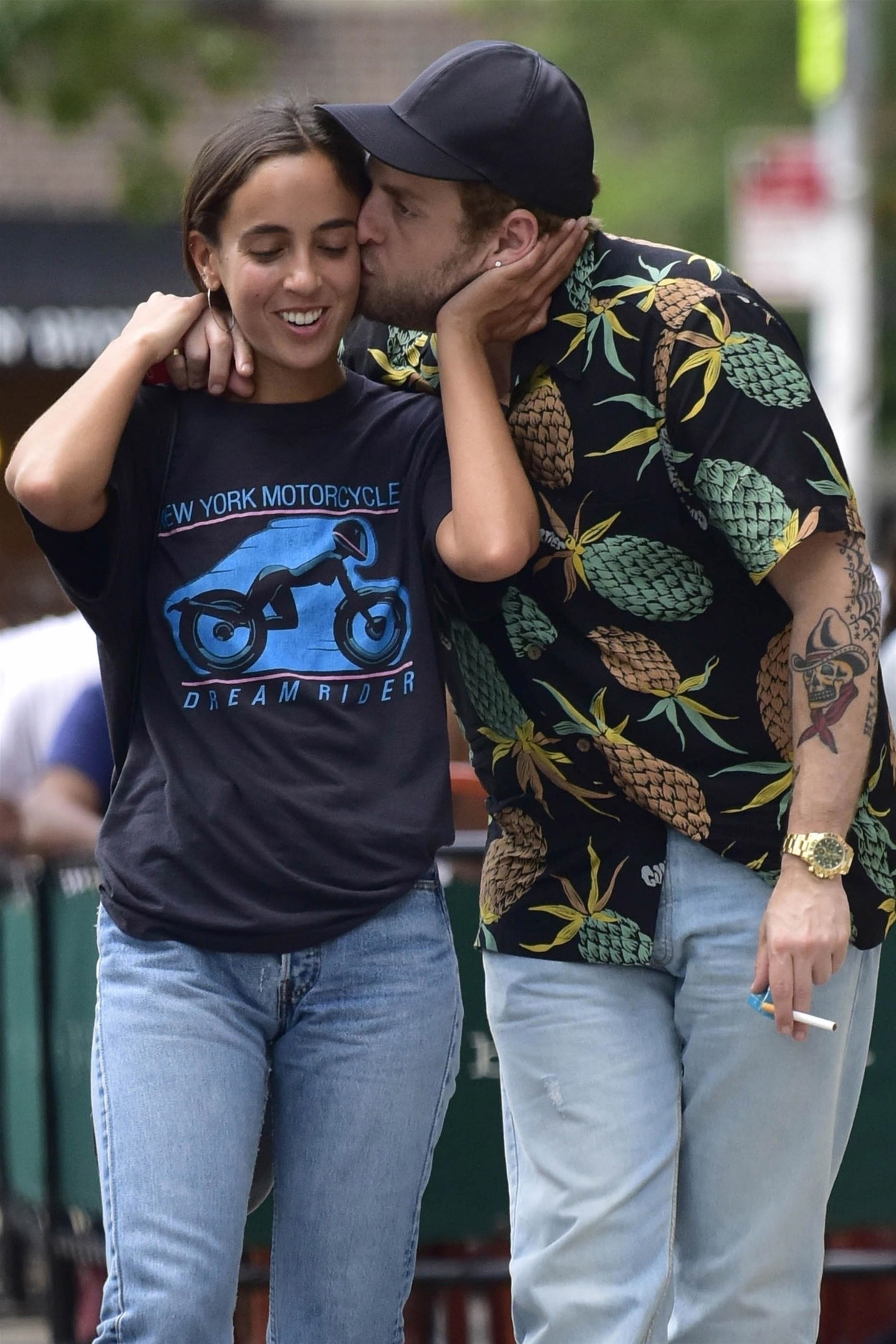 Jonah and Gianna have been linked together since last summer.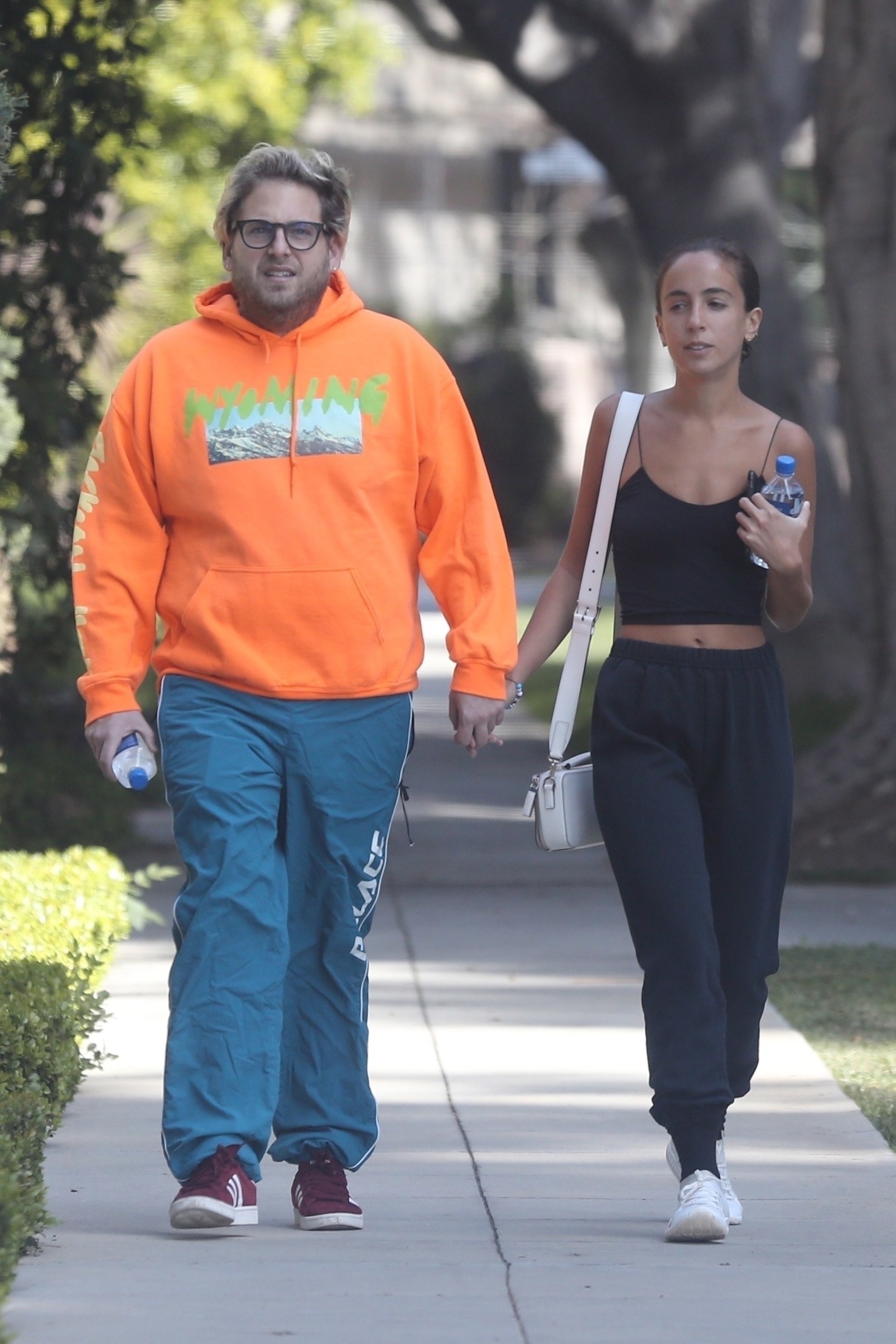 Gianna is an account executive at the beauty retailer Violet Grey. Before that, the 30-year-old worked for the streetwear brand KITH, according to her LinkedIn.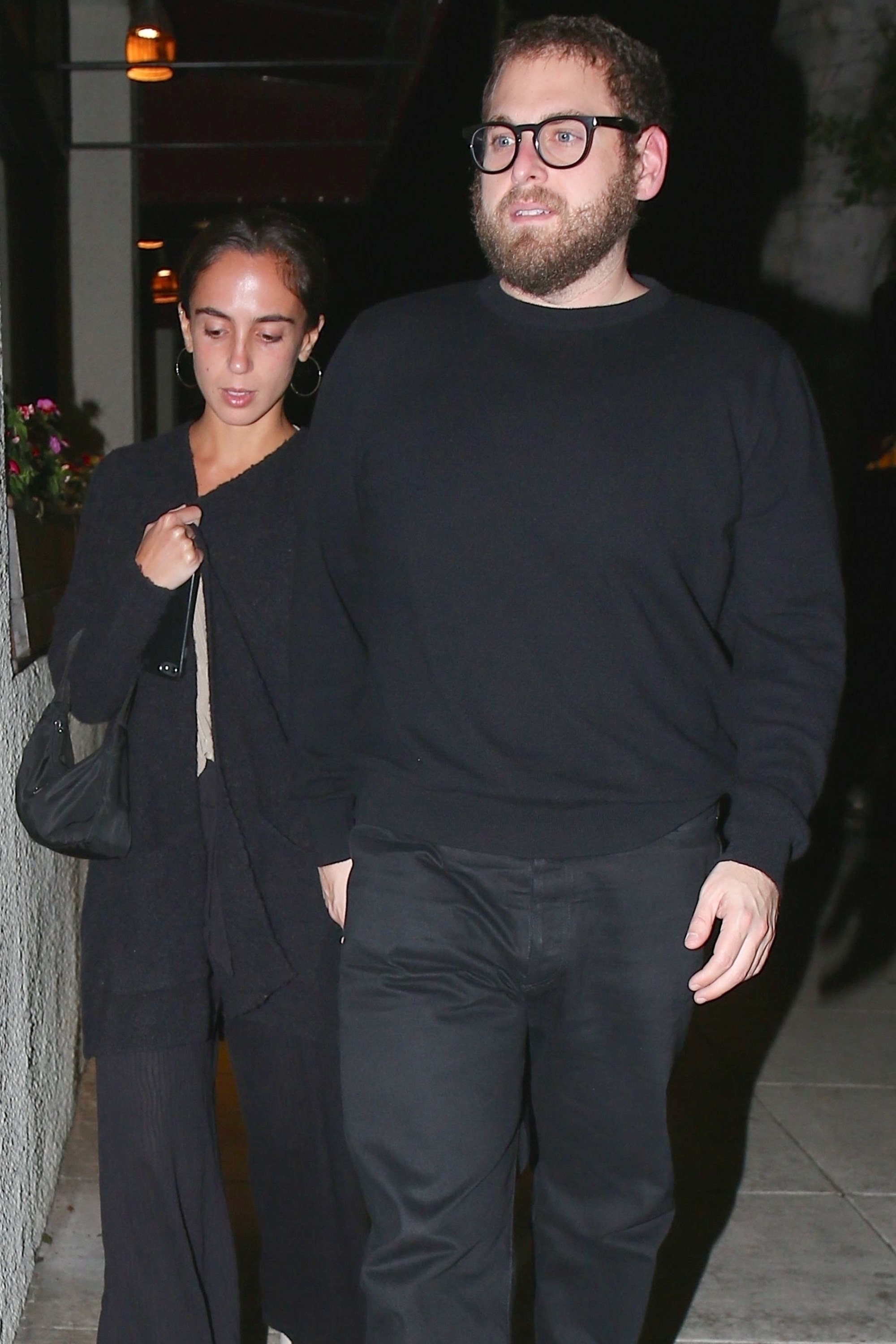 Streetwear aside, they also share a love of paddleboarding.
She's already been welcomed into Jonah's family, as his mom Sharon Feldstein's Instagram account shows.
Tags:
News
MORE FROM GENTNEWS