Julia Louis-Dreyfus says 'Saturday Night Live' was 'sexist,' 'brutal' but it taught her a lesson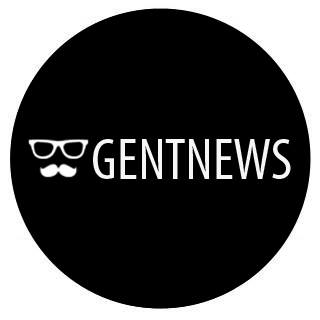 Julia Louis-Dreyfus is pulling back the curtain on her time at "Saturday Night Live."
Louis-Dreyfus, who was featured on the long-running NBC sketch comedy show from 1982 to 1985, opened up about what she called the "sexist" dynamics of the workplace during her stint.
"There were plenty of people on the show who were incredibly funny," Louis-Dreyfus said to a packed house of more than 3,000 people at the New Jersey Performing Arts Center. "I was unbelievably naive and I didn't really understand how the dynamics of the place worked. It was very sexist, very sexist."
Tags:
News
MORE FROM GENTNEWS