Take a minute to check Kate Moss's boobs (NSFW)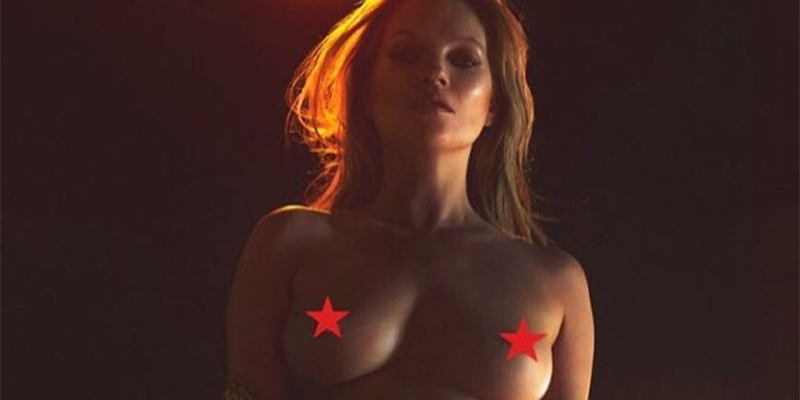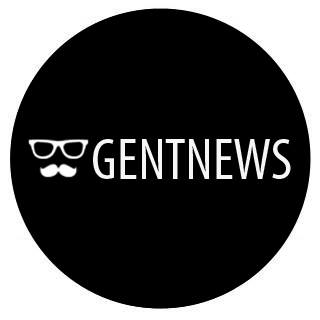 Kate Moss is proving she's as fierce as ever as she proudly poses naked at the age of 43.
Absolutely nothing will slow the supermodel down and she looks as unbelievably stunning as ever.
The modelling legend is no stranger to posing naked for the camera and looks magnificent in her latest pics for W magazine.
Kate was discovered by a modelling agent when she was just 14
Tags:
Women
MORE FROM GENTNEWS