Porsche Just Dropped the Fastest Street 911 Ever Made, a 700-HP, 211-MPH Beauty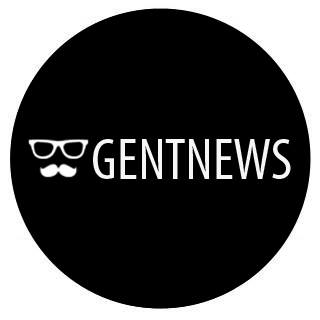 Porsche continues to demonstrate the value of relentless, continuing, unstoppable refinement and improvement of products, with the latest example being the 911 GT2 RS, which now stands as the fastest Porsche 911 ever. Which is impressive, considering that they've built a million of the things.
The specifics are 700 horsepower from the twin-turbocharged 3.8-liter flat six-cylinder engine (80 horsepower more than the previous GT2 RS), 553 lb.-ft torque (37 lb.-ft. better), 2.7-second 0-60 mph acceleration, and 211 mph top speed.
That power comes courtesy of enlarged turbos flowing more air into the engine, and it is kept under control by a new additional cooling system that sprays water on the intercoolers to boost their performance when the intake air gets too hot.