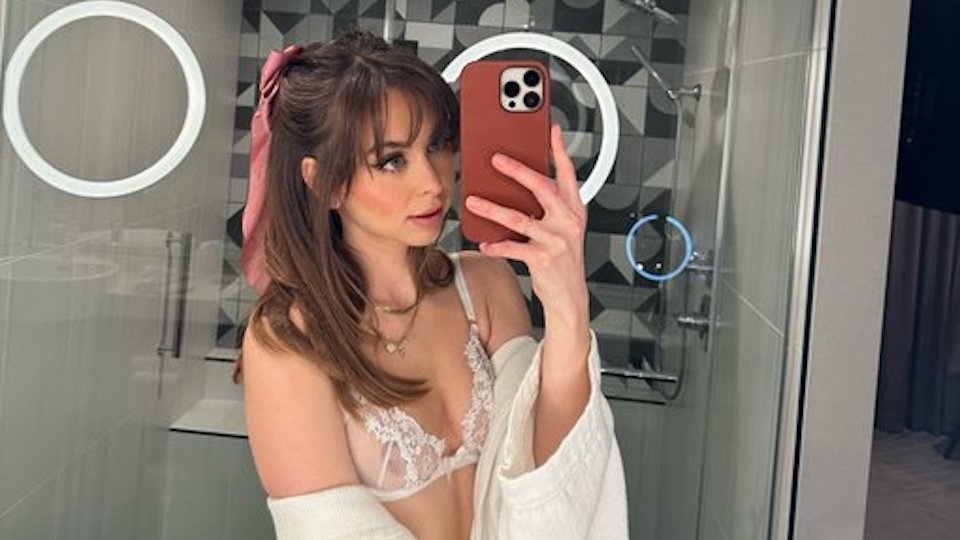 Malicious hackers have taken over Riley Reid's phone and Twitter account
Apr 05 2023
Malicious hackers took control of Riley Reid's phone number, resulting in the compromise of both her phone and Twitter account in the evening of Tuesday. The hackers posted hateful content containing anti-Semitic and homophobic remarks on Reid's Twitter account, which remained visible for several hours after the breach.
According to Reid, the hackers accessed her phone provider and managed to switch her phone number to their provider and device, granting them access to all her calls, texts, and two-factor authentication codes. As a result, Reid is advising individuals who have her phone number not to call or text it to prevent the hackers from acquiring their details.
Reid also disclosed that the hackers had penetrated her other accounts, including eBay, Venmo, and Amazon, but the Twitter hack was the most significant disaster. She expressed her dismay and embarrassment over the situation, given her dedication to building her Twitter account. Reid apologized to anyone affected by the breach and hoped that the hackers would stop their harmful activities.